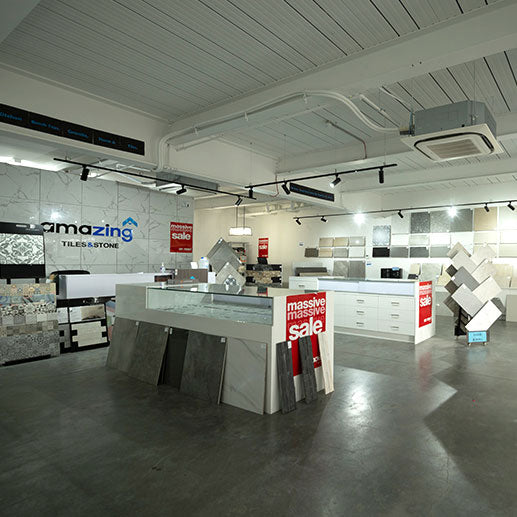 About
Amazing Tiles and Stones is an Australian owned and run company. We have fast become one of the major providers of all types of high quality tiles including porcelain, ceramic, mosaics, paving, and natural stone.
Whether you have a commercial or residential project or even retail needs Amazing Tiles and Stones can supply the best quality tiles at the most competitive prices on the market. Our extensive range of products have been sourced from suppliers in Australia and overseas allowing us to provide not only any type or size tiles by all other by products that you may need to complete your project. With so much variety on offerour experienced staff are on hand to gladly offer a free consultation to ensure that you have the right products for your jobs. Feel free to enquire about free delivery for larger orders.
Some of Australia's leading building companies have sourced our products to complete some of the largest and most well-known projects such as Willow Park and Eureka Tower in Victoria.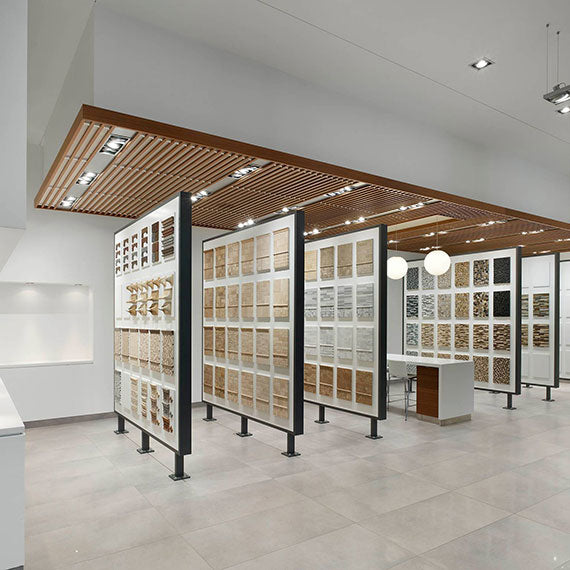 We Pride Ourselves On The Excellent Service
We provide, affordable prices and high quality products.
We have built our success on these qualities to ensure complete customer satisfaction.
GET IN TOUCH